RUSHED
is a photography exhibit, showcaseing a typical day in the life of a New York City resident.
The exhibition room is designed in chronologically order and guides the visitor through the room in an inviting way. Events such as: applying make-up during the morning commute, jaywalking, missing the subway or spilling coffee are displayed, causing the viewer to idintify with the woman.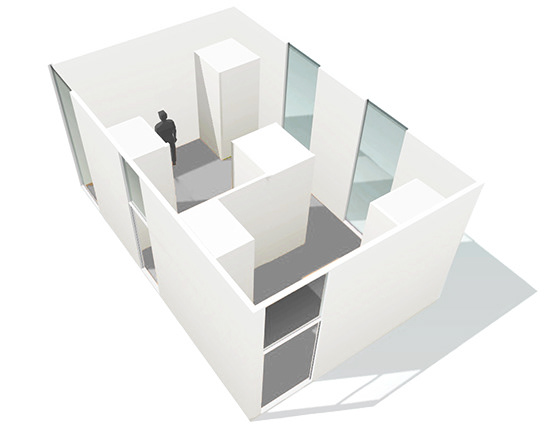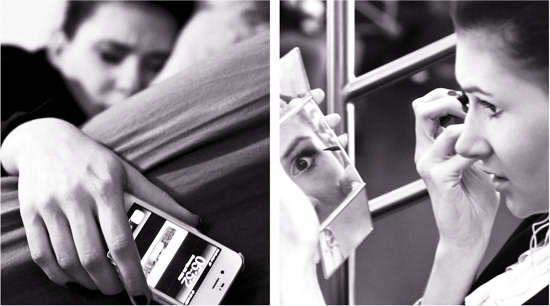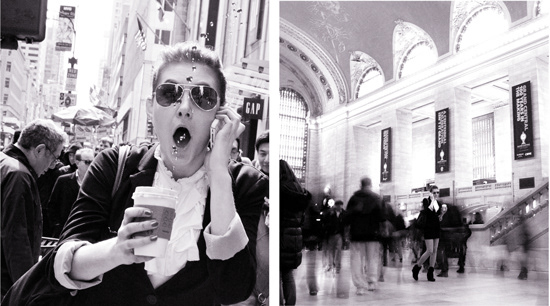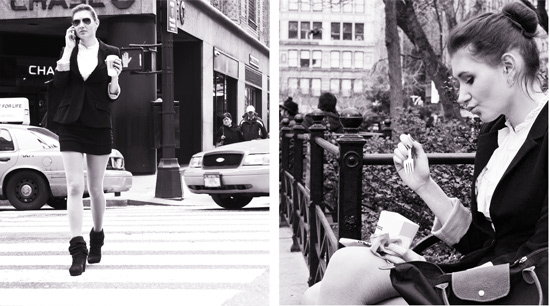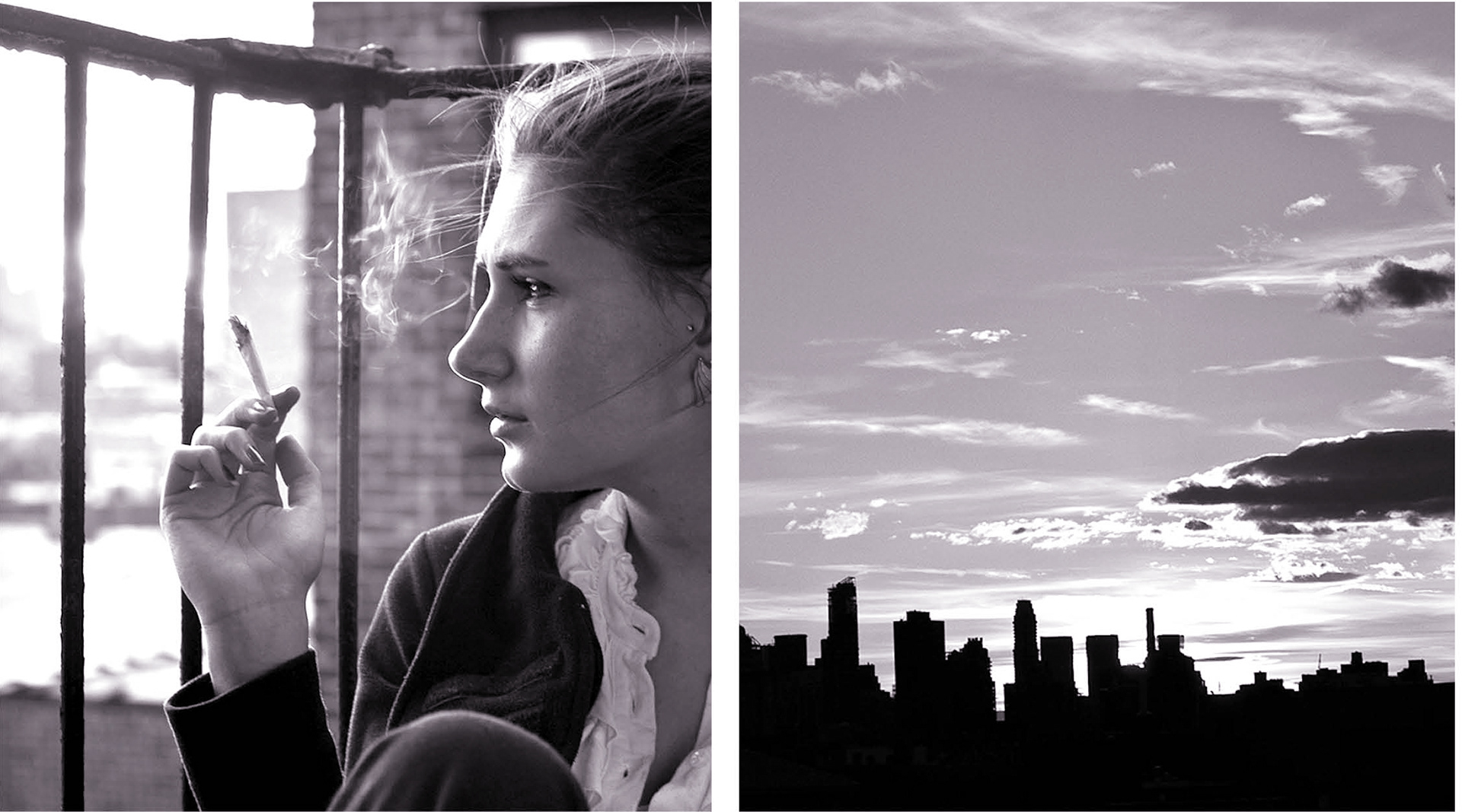 3D MODEL (with video screen)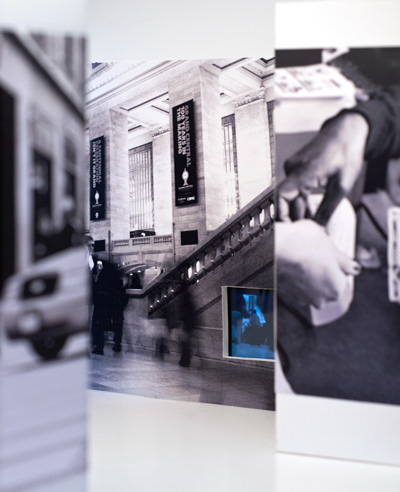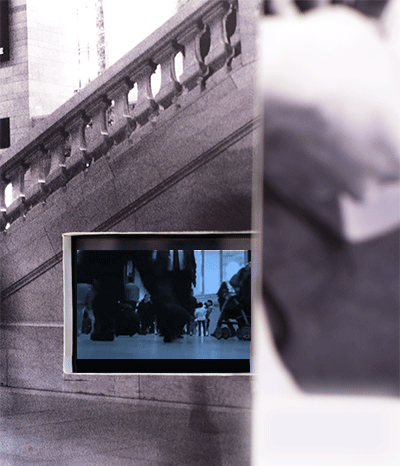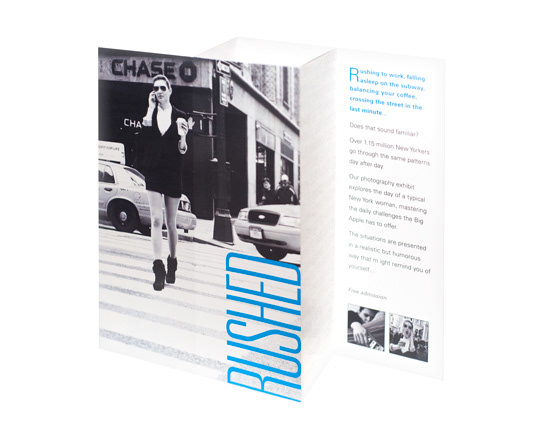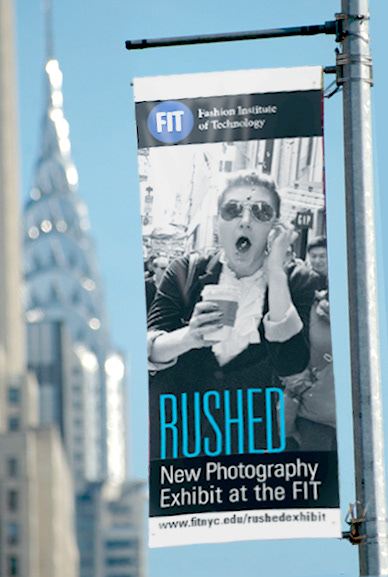 Thank you

to my good friend Magarete Suppes for modeling!