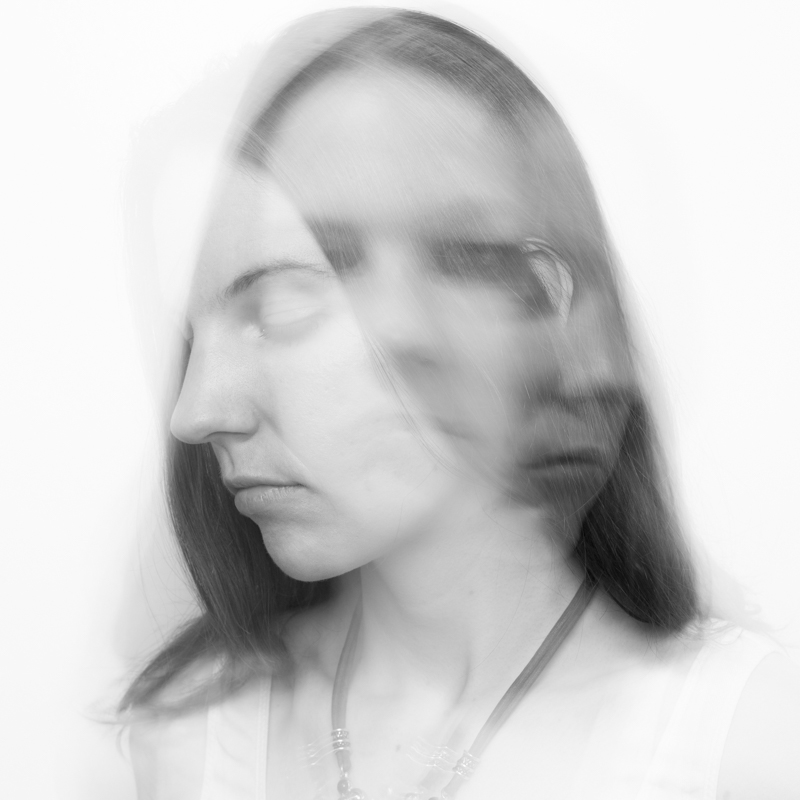 Short:
Meet the only German on this planet not interested in beer and sausage. I do embrace the German sarcastic, dry humor, am a road trip addict, heavy metal fan and enjoy suicidal bike rides in NYC. 
Long:

Hypothetically 
Cast Away

-

Skills & Interests 
If I were to be stranded on a lonely island (which deep down I wish for) I would most likely be the person attempting to
design and build
the nicest shelter, possibly a treehouse if I have help. Our clothing would be the most fashionable,
knitted or crocheted
 with sticks out of braided strands of grass or other materials that work. I would accept hypothermia over a sloppy shelter or crappy clothing until it comes out the way I envisioned. Clearly not because I care what others think but because of my
inner urge to create something
good that fulfills its purpose and satisfies my
love for detail
. 
After that, I would be involved in creating our own
vegetable garden
,
build a cute coop
for the wild island chicken we would catch and eat
honey from
our own bees
(Given somebody knows how to keep them) 
To pass the time, I would need to find the right materials in order to
sketch
my surroundings on a daily basis and eventually
bind my own island sketch book
. Moreover, we would
hike
the island every now and then to
explore
our new home and go for a
swim
when we feel like it. Sadly, building a
bike
is most likely not an option, but maybe we find a horse and can learn how to ride it. 
Eventually, we would get rescued, floating on a make shift boat that was probably about to fall apart. But that's not the end of it. I would launch a campaign telling our story. For our
website
I would create
videos and animations
with background information and interviews. Of course, we will also be active on
social media
- not Twitter though. You can also buy my sketches online, which naturally stayed unharmed after the traumatic boat ride. 
Hell, while we are at it we could even open our own restaurant where the chef I was stranded with creates food just the way we had it on the island. I will
handletter
an appropriate logo for us,
design print
material like
 the menu, do our food,- interior,- and employee-
photography
and everything else that is needed from a design point of view...
Even though the event of me being on a lonely island will most likely never happen, everything written in bold is something I do enjoy or want to do in the future. 
[DISCLAIMER: If I would really find myself on a lonely island, above actions and priorities will most likely be different]