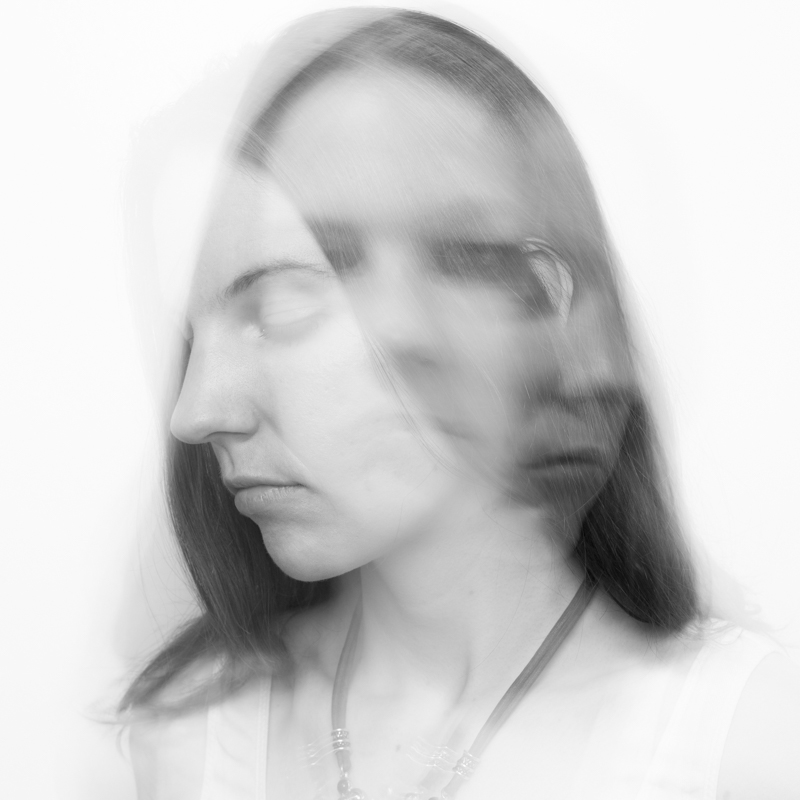 I am probably one of a few Germans who doesn't drink beer. I do embrace the German, sarcastic, dry humor, am a road trip enthusiast, metal fan and future chicken owner.
Fun fact
I created the logo on this website almost 20 years ago when I was 14 years old. 
Questions? Contact me below
Thank you! I will get back to you soon.